Good Stories and Great Dreams: Gcina Mhlophe Describes Her Hopes for Young South Africans (Video)

Gcina Mhlophe, actress and storyteller, was recently interviewed by Jennifer Sanasie for News 24.
Mhlophe, who had just given a talk to a group of young people, told Sanasie about how "honoured and humbled" she is to hear about how her work has affected and inspired her audience, and says she is "so excited to see and hear what young people are doing in South Africa today".
She goes on to speak about the importance of young people being allowed to express their dreams, disappointments and good stories.
Watch the video: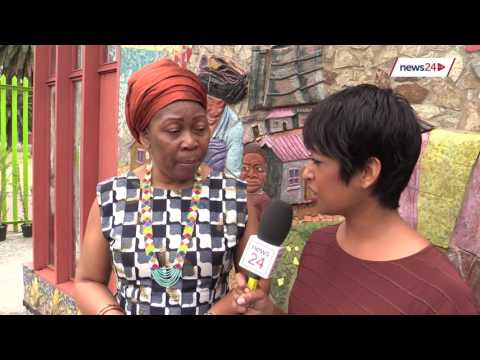 Book details