Gcina Mhlophe's 57th Birthday Celebrated with Friends and Fans (Video)

Gcina Mhlophe recently celebrated her 57th birthday at an event hosted by Newtown Junction.
Friends shared birthday messages, and many people who have been inspired and entertained by the beloved storyteller joined in to wish her well.
Yvonne Chaka Chaka complimented her as a "good-hearted person", and said she didn't know her own age. Poets Zaide Hearnecker and Natalia Molebatsi added their well-wishes, as did a host of musicians with whom Mhlope has worked.
Watch the video of personal birthday messages for Mhlophe: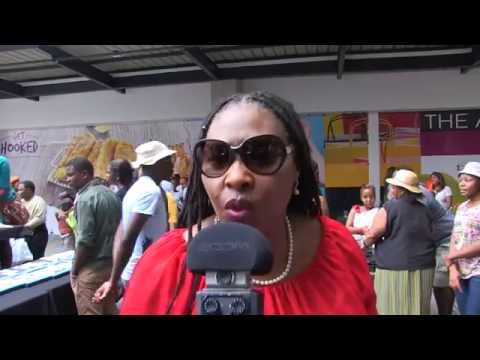 The celebration included photo opportunities, the chance to write a birthday message, and plenty of singing by Mhlophe and others.
Watch the video: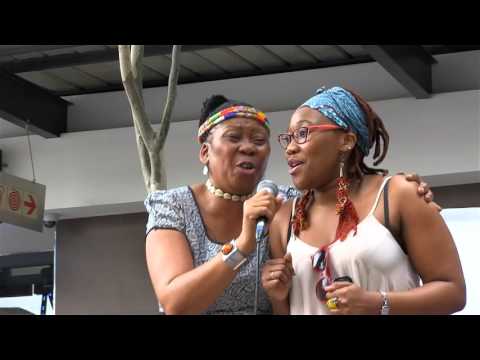 Book details
Image courtesy of Motivation Speakers Bookings