Video: Learn How to Say "Hello" and Use a Number of Greetings in Ju|'hoan, a !Xun Language of Namibia
The Endangered Languages Project has shared a video by Kerry Jones, co-author of Ju|'hoan Children's Picture Dictionary, of greetings in Ju|'hoan.
Ju|'hoan is a variety of the !Xun language that is spoken by around 10 000 people who live in the area of Tsumkwe in the Otjozondjupa Region of Namibia.
The website has more resources for learning the language, as well as a number of activities and information about the Ju|'hoan language.
Watch the video: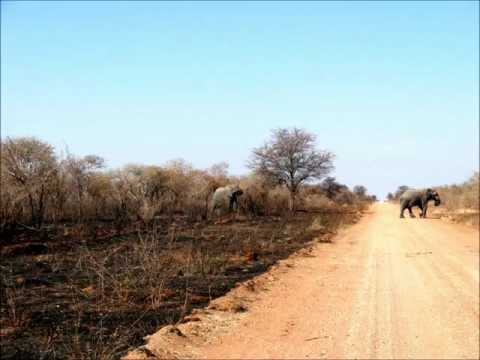 Book details