Steven Friedman Explains Why the Contribution of Harold Wolpe is Still Relevant Today (Video)
Steven Friedman, director of the Centre for the Study of Democracy, was recently interviewed by Shannon de Ryhove for Polity about his new book Race, Class and Power: Harold Wolpe and the Radical Critique of Apartheid.
In the interview, Friedman says that he saw this book as a great opportunity spark important debate about South African society. Harold Wolpe's writings were hugely important and influential at the time, but they are not remembered today.
Friedman says that one of the problems in this country is that we have "hugely short memories". South Africa, he says, needs ideas like Wolpe's in order to have worthwhile debates.
Watch the video: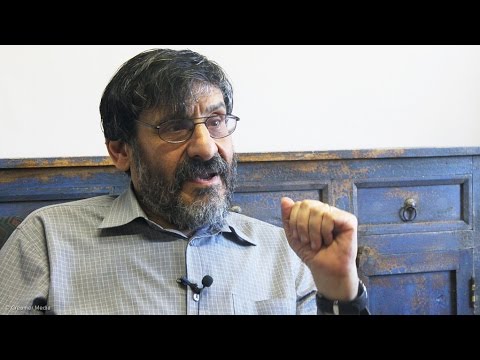 Book details