Steven Friedman: More Opportunities for the Poor Does Mean a Stronger Economy (Video)
Steven Friedman recently told SABC Digital News that the idea that you can only make an economy grow by having masses of poor people is simply not true.
"As you create more opportunities for poor and working people the more they participate in the economy and the more the economy grows," Friedman says. "By allowing high levels of inequality we're actually decreasing our chances of economic growth."
The director of the Centre for the Study of Democracy and author of Race, Class and Power: Harold Wolpe and the Radical Critique of Apartheid says that in any functioning market economy for business to grow other people need to do better as well.
Friedman speaks about the difference that social grants have made in rural economies and the global question of whether the rich should pay more taxes.
Watch the video: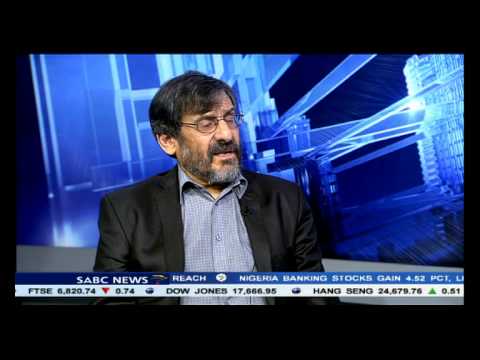 Book details