Video: Roger Southall Discusses The ANC and the Black Middle Class
Roger Southall, the author of Liberation Movements in Power, presented a Society, Work and Development Institute (SWOP) seminar at the University of the Witwatersrand.
The Breakfast Seminars were intended to delve into politics in order to better understand South Africa at the present.
Southall's topic was the ANC and the black middle class in South Africa. He says that he has never worked on a topic that people are so opinionated about.
The middle class is generally and traditionally understood to be a driver of democratic and economic growth. Southall critiques and complicates this assumption in the South African context.
Watch the videos: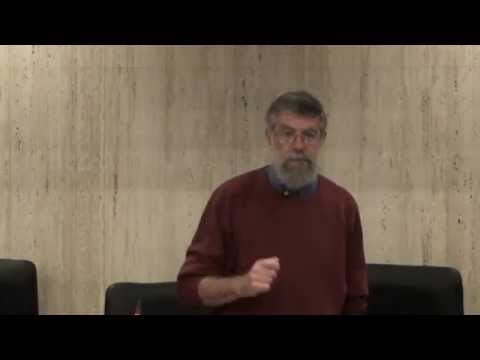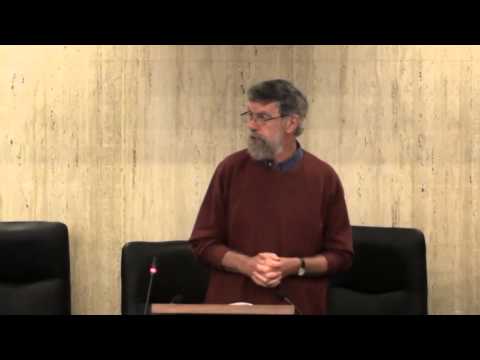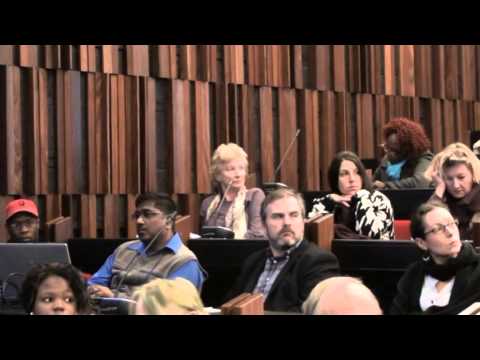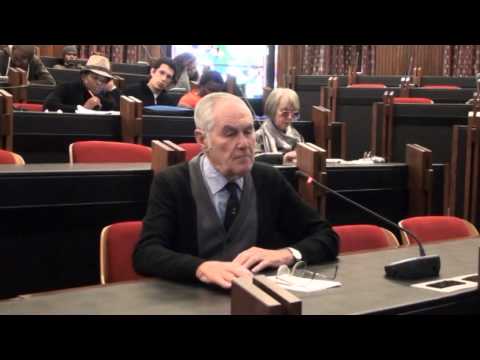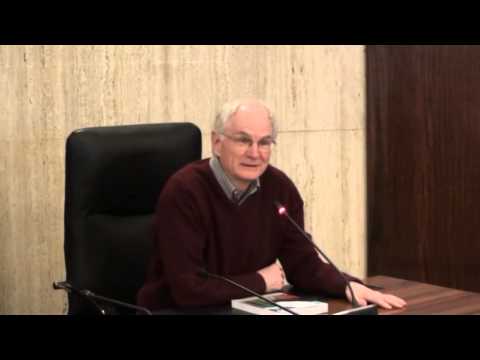 Book details