Video: Lance Samuels Chats to Expresso About the Audience Choice Award for Fanie Fourie's Lobola
Expresso interviewed Lance Samuels, producer of the film adaptation of Fanie Fourie's Lobola by Nape 'A Motana, shortly after the movie won the Audience Choice Award for Best Comedy at the 19th Annual Sedona International Film Festival.
As it takes a lot of time, effort and dedication to make a film in South Africa, an excited Samuels said that the international recognition Fanie Fourie's Lobola received was a "huge result" for them.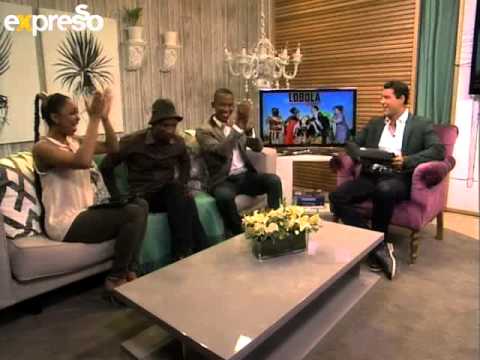 Book details
eBook options – Download now!
---