Podcast: Denis Hurley Remembered on SAfm
SAfm has shared the podcast of a show that commemorated Denis Hurley's life. The show took place on the occasion of what would have been his 97th birthday. Bishop Rubin Phillip was in the studio to talk about Hurley's life, and Dr May Mkize, a trustee of the Denis Hurley Centre was on the phone with SAfm to share her memories.
His biographer Paddy Kearney, who wrote Denis Hurley: Truth to Power, was also in studio to answer questions from listeners, and others who knew him, who called in to share their memories of the beloved archbishop of Durban.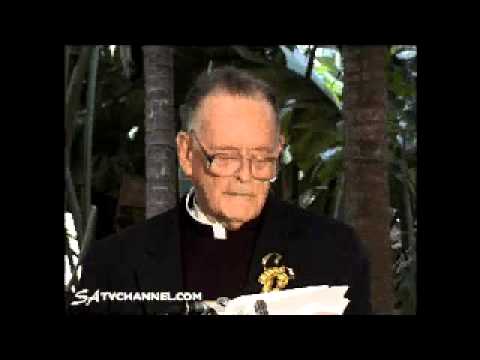 Book details