Video: The Denis Hurley Centre Gives Food, Showers and Medical Help to Durban's Inner City Homeless
The Denis Hurley Centre has been opened at the Emmanuel Cathedral in Durban's inner city.
The centre is named after the Catholic leader Denis Hurley who played a crucial role in the struggle against apartheid. The city continues the legacy of their beloved archbishop in the form of this shelter, where homeless people can go to have a warm shower and eat a hot meal.
The centre, which will open officially towards the end of December 2014, will also provide medical assistance to those in need. The biographer Paddy Kearney wrote two books about the life and work of Hurley – Denis Hurley: Truth to Power and Guardian of the Light: Denis Hurley: Renewing the Church, Opposing Apartheid.
Watch the video: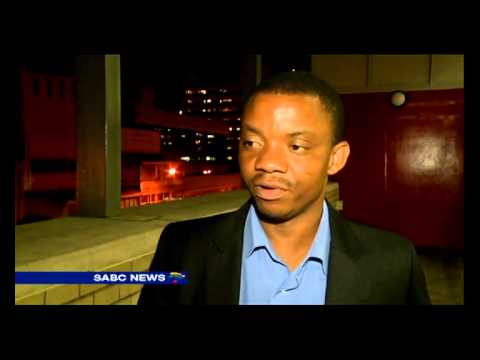 Book details